Editor-in-Chief: Kei Nakajima, MD, PhD, Professor
Laboratory of Clinical Medicine and Metabolism, Department of Food and Nutrition, Faculty of Human Sciences and Design, Japan Women's University, Tokyo, Japan. Read more...

ISSN-print: 1918-3003 | ISSN-online: 1918-3011 | Monthly | Open Access | Aims and Scope

Indexed and covered: PubMed, PubMed Central, Scopus, Chemical Abstract (CA), EBSCO, Worldcat, JournalTOCs, Google, Google Scholar.

Journal archiving and digital preservation: Portico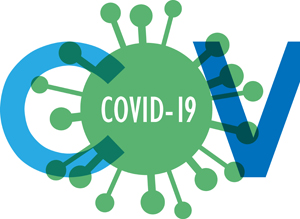 COVID-19 and Post COVID-19 Condition (Long COVID)
The COVID-19 outbreak presents the unprecedented challenge for world public and medical practitioners and health care providers, the post COVID-19 condition (or long COVID) includes long term symptoms which may persist for months or years after SARS-CoV-2 infection. We will consider submissions related to all aspects of COVID-19 and Long COVID, and process the manuscripts in priority.
Collection of COVID-19 articles.

Molecular Histopathology for Establishing Diagnostic Method and Clinical Therapy for Ovarian Carcinoma

Ovarian carcinoma (OC) is considered the deadliest gynecological malignancy. It is typically diagnosed in the advanced stages of the disease, with metastatic sites widely disseminated within the abdominal cavity.

Read More >>

Improving the Emergency Department Management of Sickle Cell Vaso-Occlusive Pain Crisis: The Role and Options of Sublingual and Intranasally Administered Analgesia

Vaso-occlusive crisis (VOC), characterized by periods of excruciating pain is the most common clinical manifestation of sickle cell disease (SCD), often resulting in emergency room presentation.

Read More >>

Trends and Disparities in Outcomes of Clostridioides difficile Infection Hospitalizations in the United States: A Ten-Year Joinpoint Trend Analysis

Clostridioides difficile infection (CDI) is the most frequently reported nosocomial infection. This study aimed to describe epidemiological trends, sex, race, and economic disparities in clinical and mortality outcomes among CDI hospitalizations over a decade.

Read More >>

Clinical Utility of the Geriatric Nutritional Risk Index Before Surgical Intervention for Epithelial Ovarian Cancer Patients: A Retrospective Study

In this retrospective study conducted at a single hospital, we retrospectively analyzed 75 epithelial ovarian cancer patients who underwent surgical treatment at our hospital from 2010 to 2015. The geriatric nutritional risk index cut-off value was calculated using the receiver operating characteristic curve.

Read More >>

A Retrospective Study on the Relationship Between Cognitive Function and Social Function in Patients With Schizophrenia

ocial dysfunction is associated with decreased activity, employment difficulties, and poor prognosis in patients with schizophrenia. Cognitive functions, such as attention and processing speed, have been implicated in the social functions of schizophrenia patients.

Read More >>
Viewpoints

 

 

Featured

 

Stratification of Acute Kidney Injury Risk, Disease Severity, and Outcomes by Electrolyte Disturbances
Acute kidney injury (AKI) affects up to 30% of all hospitalized patients in Central Europe and the USA. New biomarker molecules have been identified in recent years; most studies performed so far however aimed to identify markers for diagnostic purposes. Serum electrolytes such as sodium and potassium are quantified in more or less all hospitalized patients. Full Text

Symptom Profile of Patients With Post-COVID-19 Conditions and Influencing Factors for Recovery
The aim of the study was to examine the factors that influence the improvement of post-coronavirus disease 2019 (COVID-19) symptoms. This study was a retrospective analysis, so we analyzed the course of symptoms only for those who could follow the progress of the symptoms for 12 weeks. We analyzed the data including the intake of zinc acetate hydrate. Full Text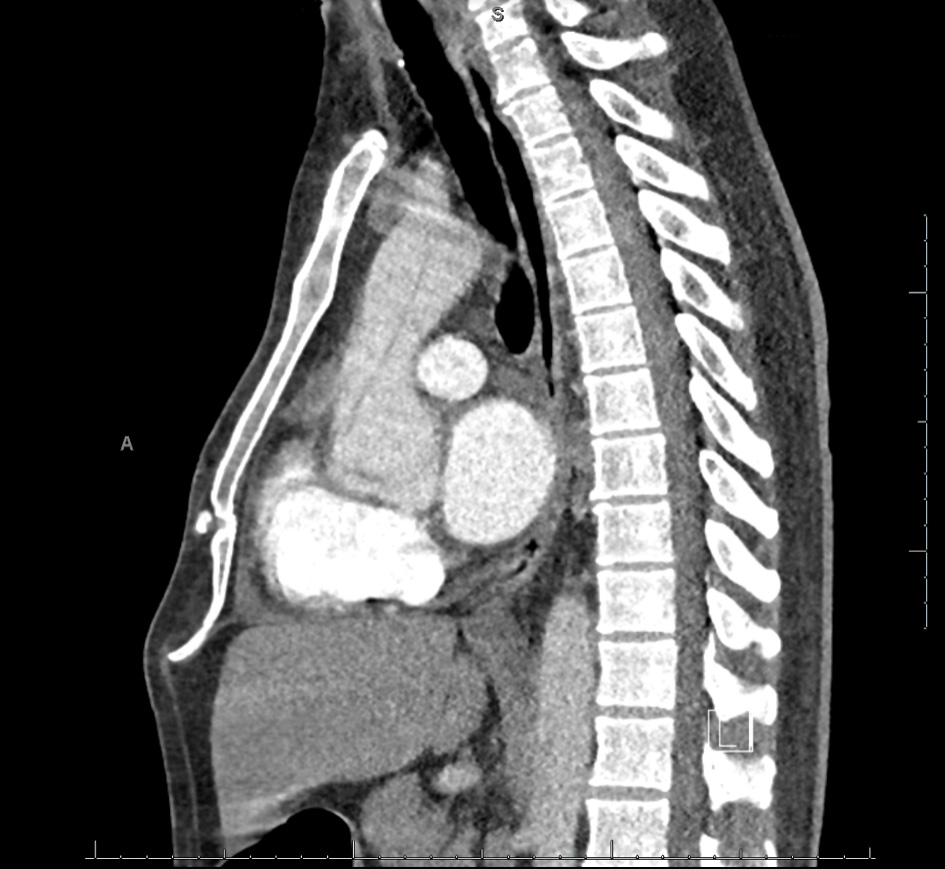 Urothelial Carcinoma With Pulmonary Tumor Thrombotic Microangiopathy After Chemotherapy for Hodgkin Lymphoma
Treatment-related second malignancies (SMs) remain a major concern in long-term survivors of Hodgkin lymphoma (HL). In this report, the autopsy findings of a patient with HL, who was in complete remission after chemotherapy but expired of pulmonary tumor thrombotic microangiopathy (PTTM) caused by urothelial carcinoma of the renal pelvis (UCRP), were described. Full Text
Vol. 15, No. 2, Feb 2023
Table of Contents
Review
Original Article