Figures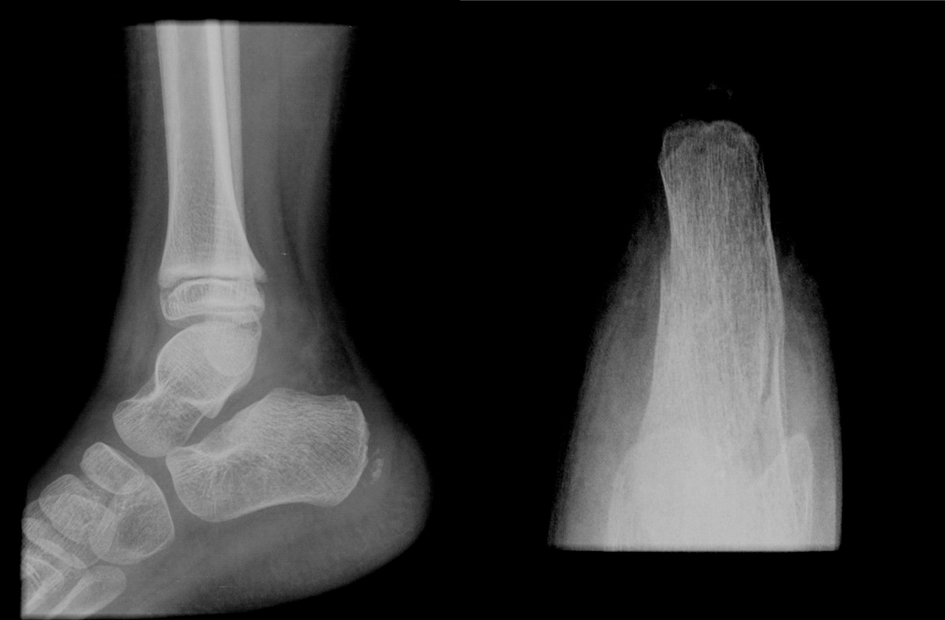 Figure 1. Lateral and axial image of the right calcaneal. Lateral view has not shown signs of fracture. The axial view revealed a calcaneal body fracture. Both images do not clarify if the fracture affected the joint.

Figure 2. Computed tomography images demonstrate: (A, B) axial slices showing the end of the subtalar joint; (C-F) sequential axial slices from proximal to distal showing the fracture of the calcaneal body and not showing articular fracture.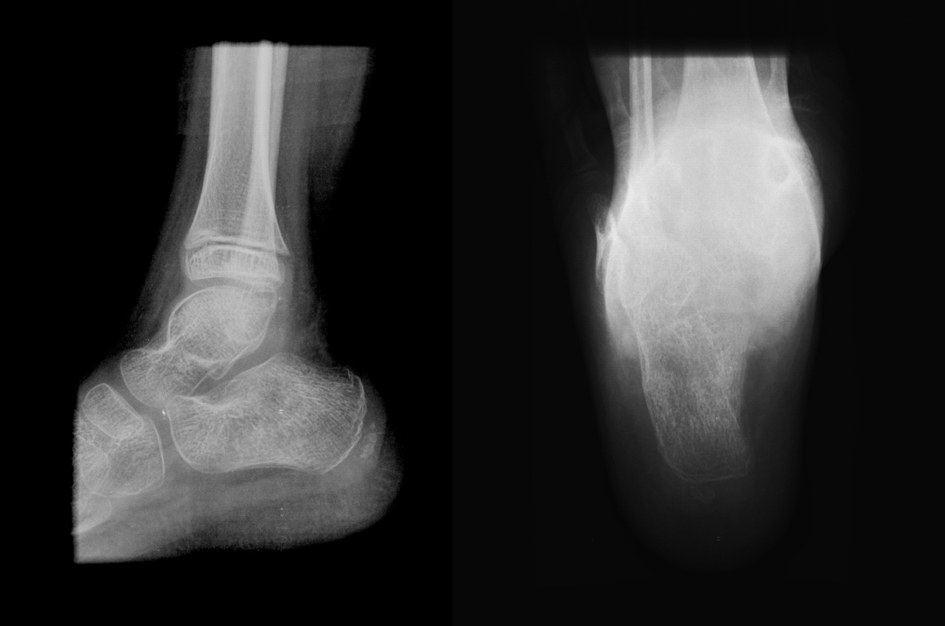 Figure 3. Lateral and axial image of right calcaneal 4 weeks post-treatment demonstrating the fracture consolidation.